 The HTTP client abstraction for PHP.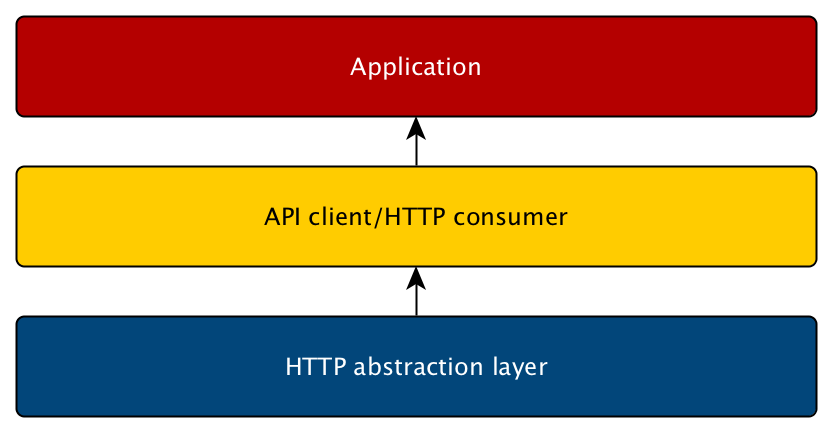 Decouple your package from implementation
HTTPlug allows you to write reusable libraries that need an HTTP client without binding to a specific implementation.

Read more about the why and how of the HTTP client abstraction in our documentation.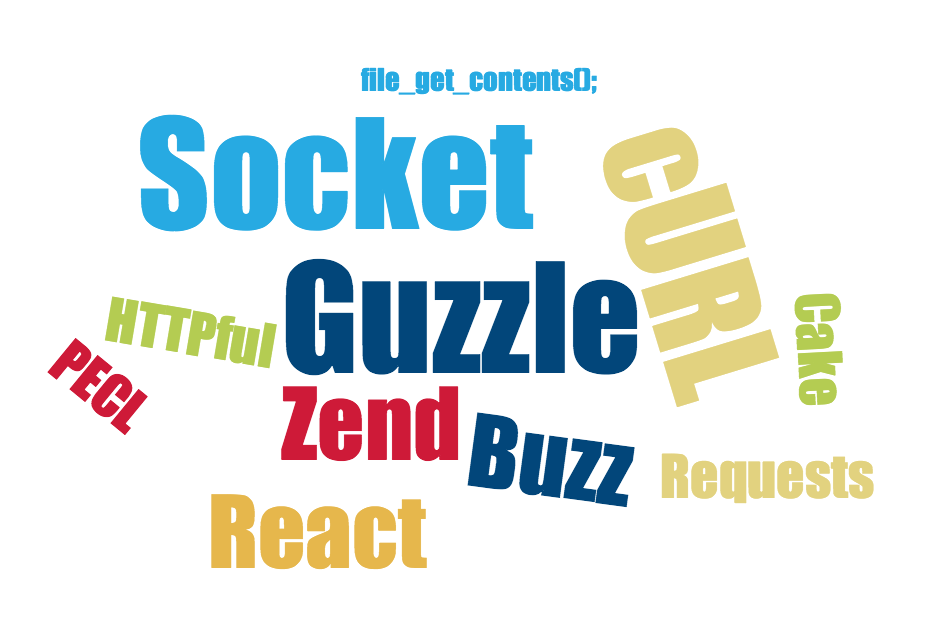 Use your HTTP Client of choice
We provide adapters for existing HTTP Clients, so you can use your regular tools, even in compatible third-party packages. Furthermore, you can implement your own, if you would like to.
Separate logic using plugins
Need to log each request? Authenticate a request? It's easy. Our powerful plugin system allows you to add custom logic to the request's lifecycle.